The Steps Needed to Start Your Own Business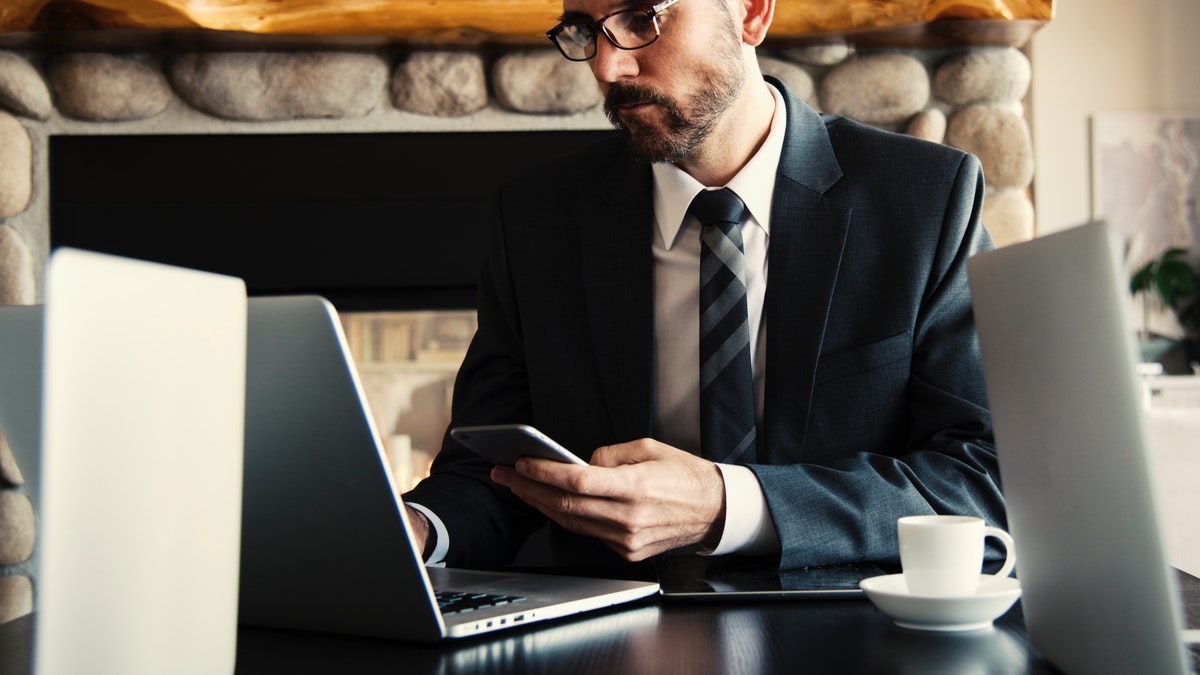 After years of feeling frustrated and petty at my workplace, I finally decided to quit my 9-5 job. I am not sure how things will turn out for me in the future but I am pretty confident about myself that I will do better than I did at my former place of employment.
Offices can be hectic on most days. You don't and shouldn't have to take the unnecessary stress of a job that can and will replace you within a month's worth of time. If you are a highly paid professional, all your loyalty will go down the drain during the recession time and lead to your lay off.
So it is crucial for you to map out a plan to start your own business. You may need some investment money in the beginning of your venture, but if you plan things in a thoughtful manner, you will sail through it.
Below is a step-by-step guide of how to start your own business and become an entrepreneur:
Decide on a Business Model
There are already millions of businesses out there and millions of new businesses are willing to surface. You have to choose your unique voice. Decide how you want to serve your customers and make them satisfied with your product and service.
Analyze your Business Resources
You cannot start your business just like that. You need resources. If you are into production, you need raw materials, equipment, and labors. If you are into software development, you need a project manager, software tools, and quality assessment tools. Whatever business model you decide to start your business with, you will always need some resources. So, while thinking of a business idea, it is a good idea to create a list of resources that you cannot do without.
Set Your Budget
Now that you have quit your job, you will no longer have a fixed salary. Initially, you may not even see sales. It is, therefore, crucial that you set a budget aside and function in that budget itself.Besides this, plan your investment. If you are financially well off to fuel the gears of your business, do it. If not, you have to think of other options. You can seek loans for your trusted bank.
Focus on the Quality of Your Product or Your Service
You may win with deals and discounts in the initial stage. However, once the charm of discount fades away, you are left with nothing but quality. If during the discount times, your product or your service has made a mark, you win. If not, it's time that you increase the focus on the quality of your products and your service.
In the end, the marketing of your product or service is important. If you do not put your product out there for your audience, your customers may not even know that you exist. Marketing has gone digital these days and you can leverage the social media addiction of your customers to keep them engaged to your brand story.