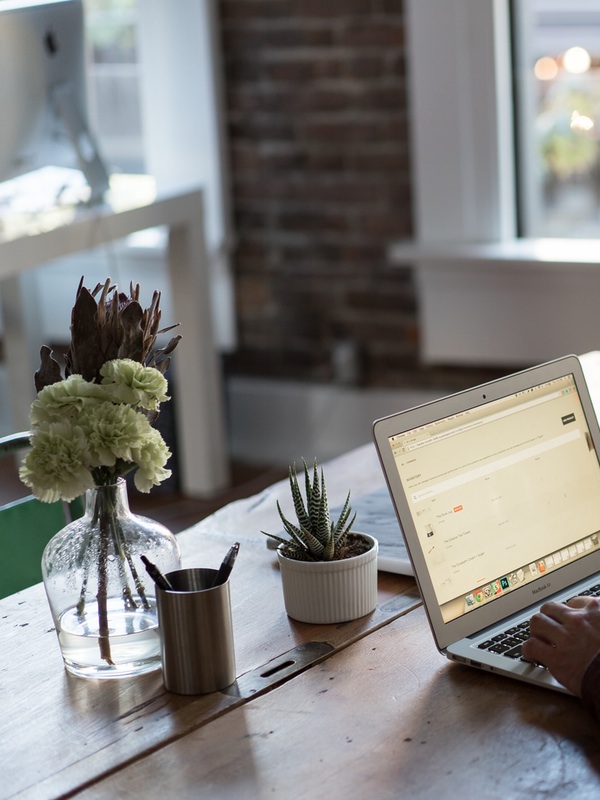 Giving You What You Need
Peace of Mind Included
At Shape Into Business, we know how busy you are trying to make your business succeed. Instead of trying to guess the next business task, purchase our program and we'll tell you exactly what to do next! Our company is happy to help take the load off your shoulders so you can focus on building your business.
We offer a number of additional services as well, including grant writing, business idea consultations, business slogans, templates and much more.
Do you have a specific need that's not mentioned on our website? Schedule a consultation to discuss your need(s) and we'll match you with one of our highly-trained and experienced consultants. We've handled many different business tasks over the years and are happy to help with yours.
Our Top-Rated Services
You're busy running your business. We understand! That's why we have detail oriented programs to help take the load off your shoulders.
Business Idea Consultations
Step-by-Step Business Formation Guides
IRS Form 1023 for 501(c)(3)