Are you worried, upset, or frustrated? With everything that is going on in the world, do you feel as though the weight of the world is on your shoulders? Then this post is for you! To help you stay encouraged, especially during this time of despair.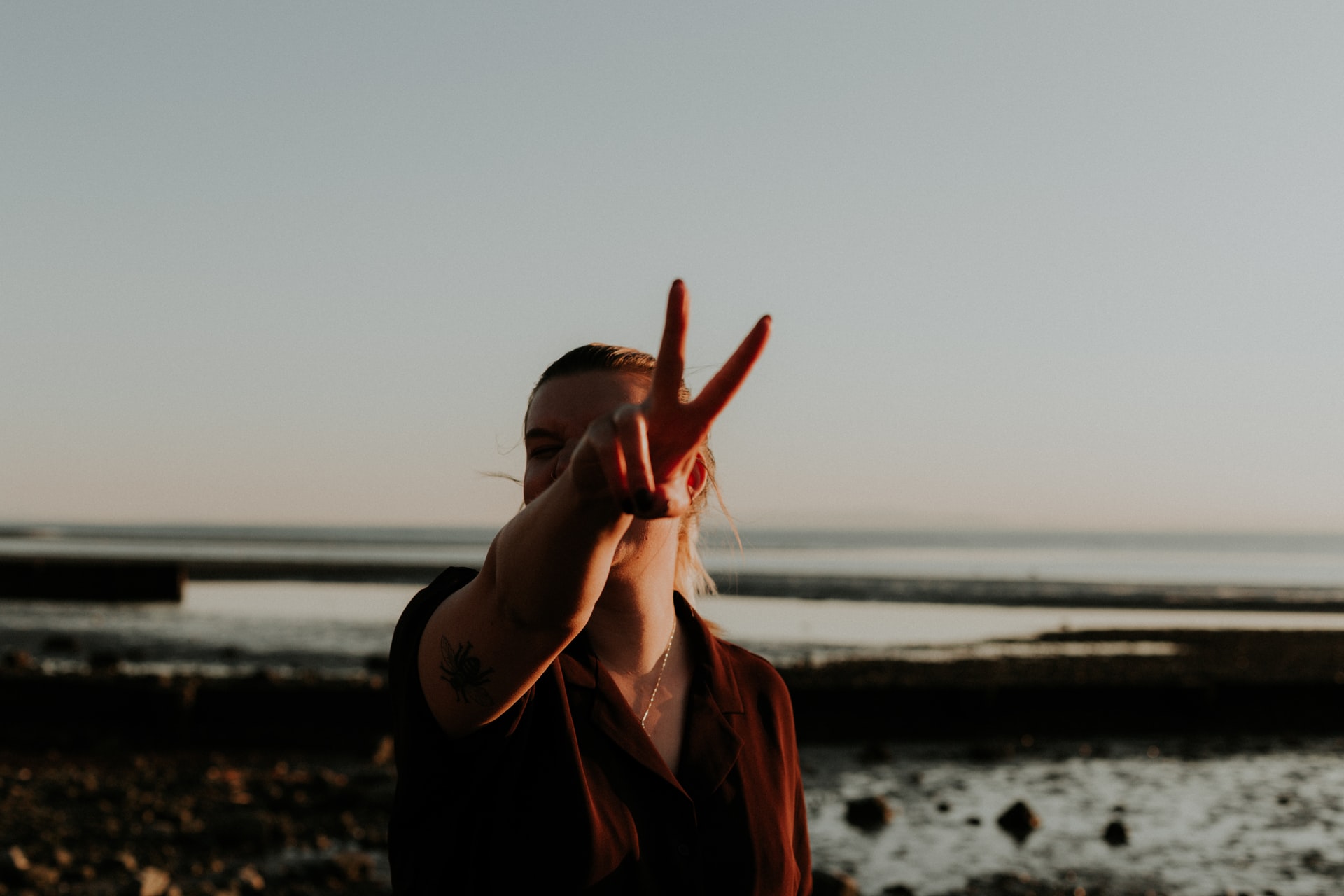 When nothing seems to be going right and you find yourself surrounded by negative people and energy, the only thing you want is happiness.
However, there are various ways through which you can stay encouraged and find happiness during times you may feel overwhelmed, down, and out. So, here are a few things you can do:
Surround yourself with people who understand you
The first step of staying encouraged during moments of despair is to surround yourself with people who understand you and your goals. It can be very discouraging and difficult to find happiness when there are people around you who always criticize or do not understand you. Those type of people do not deserve your presence, space or energy and probably are not worth the headache. You probably should reexamine even considering them a close friend. Removing the negative people from your life will help to keep you motivated towards your goals and what you are doing. So, get rid of them a.s.a.p. Blogs order.
Meditate
Meditation is powerful! Just like your body needs exercise to stay fit so does your mind. To keep your mind fit and healthy, meditation can play a crucial role. Meditation is something that can provide mental peace.
When negativity is around, negative thoughts will constantly run through your mind. You will relentlessly overthink your failures, which will inevitably lead to unhappiness. With time and consistency, the process of meditation, will become calm and soothing and maybe even spiritual as described by some. Once you learn to control your thoughts and any possible distractions that may surround you during that time of meditation, the experience elevates.
Have Fun With Your Friends
You may be getting the feeling of despair due to issues related to your studies, work, or relationship. During this time, you should consider spending time with your friends. Go out to dinner, play games, have a movie night, etc.
Doing certain activities and surrounding yourself with people whom you enjoy will make you feel better and boost your mood. When you are having a fun, you must not worry about anything. Just enjoy those precious moments. This will keep you emotionally happy and motivated during those times of despair.
Self-Care
When people experience feelings of despair or depression, they do not think or care about anything except the thing(s) they are worried about. To keep yourself encouraged during times like these, one of the best things you can do is self-care. Set aside some time for yourself.
First, acquire a consistent sleep schedule. It is essential that you get ample high-quality deep sleep. Second, it is important that you maintain a healthy eating habit. Also, remember to take breaks throughout the day, including while at work. In addition to exercising regularly and other physical activities.
Learn Something New
One of the best ways to divert your mind from negative thoughts and despair is by spending time learning something new. You should start learning something new that excites you. It could be anything.
You may be interested in learning a new language, a new musical instrument (guitar, piano, harmonium, flute, etc.), learning to cook, etc.
FINAL THOUGHTS
Stop living life full of negativity and despair. Make it your mission and effort to stay encouraged each day. And yes, I understand that such a task can be a challenge; however, if you intentionally do something it is only a matter of time until it becomes second nature. The goal is to maintain peace, not perfection. We have discussed different ways to stay motivated but only you have control over your environment, who and what you will allow to penetrate.