One of the worst things to happen this year is the Coronavirus pandemic. In this post, we will briefly discuss the outbreak and the effects of the virus from a business perspective. So, let's get into it.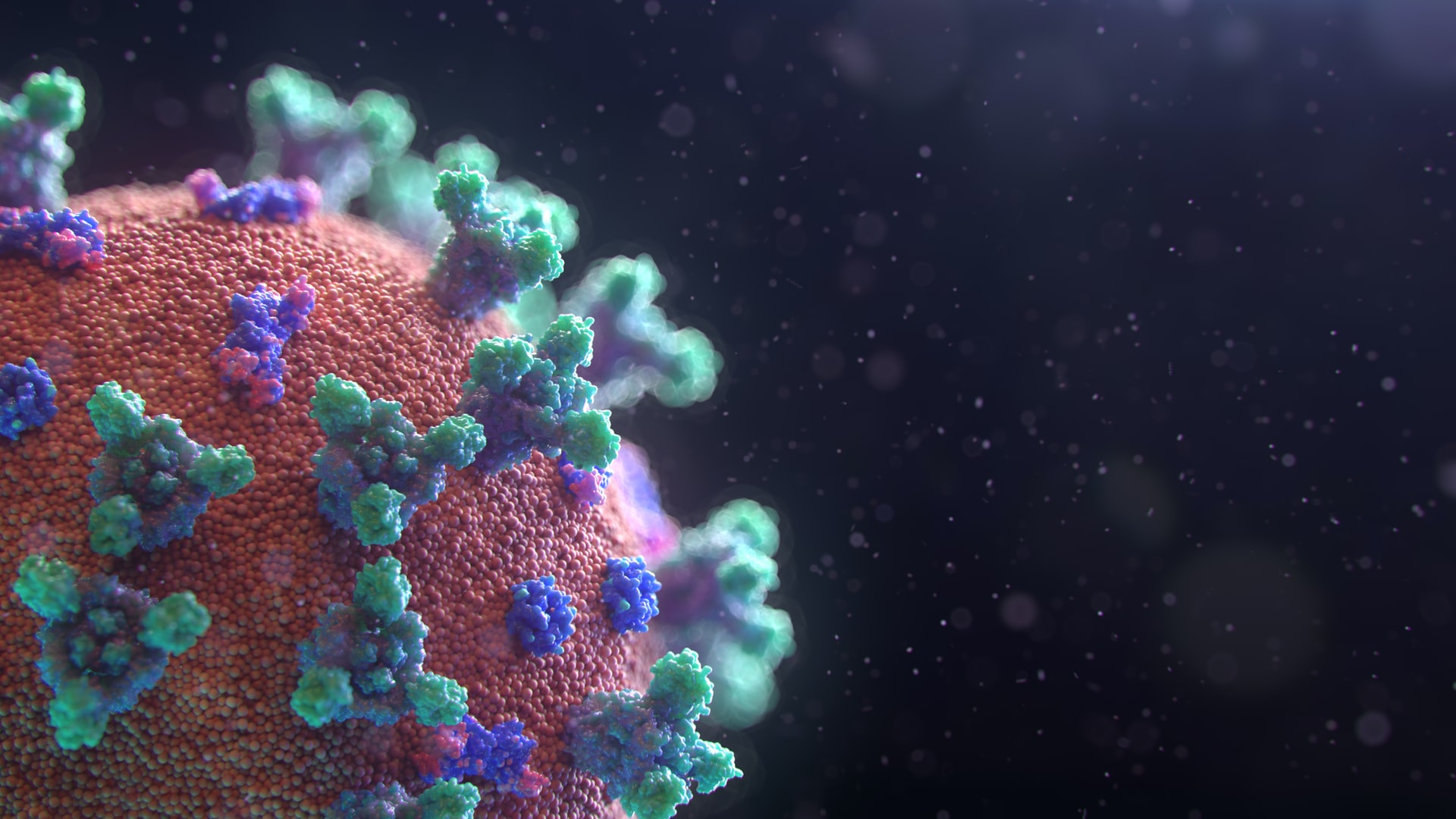 As reported, Coronavirus (COVID-19) was traced back with origins that suggest the virus emerged from China and thus has quickly spread world-wide. With the swift and deadly spread of the virus, most if not all countries have announced state-wide shutdowns in majority if not all regions.
Due to the unfortunate outbreak of this national pandemic, a vast majority of businesses have been negatively affected in some way, shape or form. Some of the worst-performing industries currently include travel, restaurants, and hotels just to name a few.
No matter its size, whether small, medium, or large, all businesses have virtually been affected due to COVID-19. The magnitude of its affect has had a detrimental effect, so severe leading to the permanent closure of countless businesses and profit losses that will force many out of business or to prepare for a rocky road of recovery ahead. Not to mention the millions of people who have lost their jobs.
"The pandemic is real, but I just can't believe it" because it has caused so many, monumental achievements that are normally celebrated are being canceled and information of the solution to this world wide crisis is half disclosed and without real certainty of an end date.
Most Affected Countries
Though not a new virus, the surge of this current strand of the Coronavirus is believed to have appeared in China towards the end of 2019.
To date, it is reported that nearly half a million people have died world-wide because of the virus. As of June 2020, the countries most affected by COVID-19 are the USA, Brazil, Russia, India, and the UK.
Affected Employment Rate
According to the statistics, nearly 39 million Americans are unemployed since COVID-19 hit in the United States. More than 2.4 million people applied for unemployment in just a single week. Not to mention the additional millions of applicants who were denied unemployment services and millions more who have yet to apply.
If we talk about India, which is a developing country, in the month of May, India's unemployment rate was raised to 27.11% due to the Coronavirus outbreak.
Affected Businesses
With enforced closures, this pandemic has forced many companies and business owners to adopt some changes. One of the biggest changes currently trending is online delivery. Prior to the pandemic, online delivery for essential and non-essential items were low; however, the delivery market for many businesses has now proven to be a saving grace.
As many people are not willing to go out and shop for items in an actual brick and mortar store, thus has given the eCommerce industry a significant boost forward in the right direction for their profit margin right now. Any item, small or large, essential, or nonessential can easily be purchased on-line.
One example being Amazon. Amazon is an eCommerce company which has benefited greatly during this outbreak. It is reported that Amazon's founder, CEO, and president – Jeff Bezos's wealth increased by $24 billion, due to the great spike in online shopping due to COVID-19.
Best Performing Industries During COVID-19
During the pandemic, not all businesses have been affected negatively. During this period, there are, fortunately, some businesses that are booming. If you are in any of these business industries, you must have seen a spike in your profits:
Information Technology (IT) industry
Pharma industry
Telecommunication industry
Home fitness
eCommerce sector
Fast Moving Consumer Goods (FMCG)
Worst Performing Industries During COVID-19
These are the business sectors that are believed to be most affected by the Coronavirus outbreak:
Retail and local businesses
Travel and tourism
Finance
Automobile sector
Construction industry
Final Thoughts
We can easily say that the Coronavirus outbreak is the worst thing that has happened to us, thus far for year 2020. From the above stated facts and figures, we can easily estimate how badly the economy & businesses of different countries have been affected. However, it is still our responsibility to continue to move forward with our hopes, dreams, and desires because quitting and failure is just not an option. And lets just be honest. As history repeats itself time and time again, we are always faced with some sort of turmoil be it personal or economic, but we still must move forward. Surround ourselves with like-minded people, groups or an atmosphere that will elicit and encourage nothing less than progression. So, here is to you and the many more great things that you will and must do to keep moving ahead. Be safe and be at peace!