Are you someone who is considering starting a business? Or are you set to launch your business, but with the current state of the economy, you are now wondering if moving forward is the best decision right now? If so, this post is for you.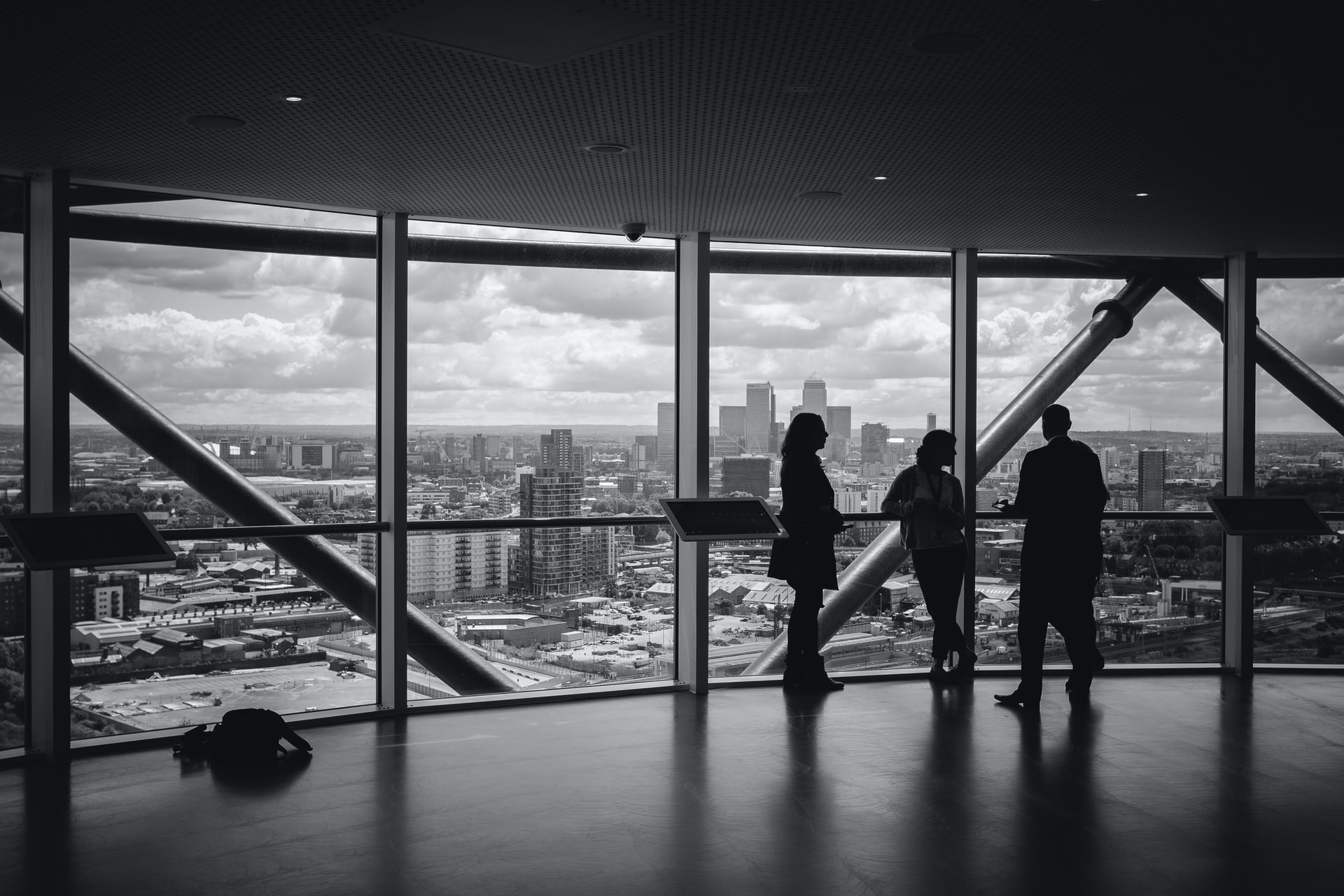 Unless you live under a rock, we are all aware of Coronavirus (COVID-19) and the detrimental impact it has had on our economy. Spread world-wide, we are literally living through a national pandemic. And if it is not enough that we must worry about our physical health and protect ourselves as best as possible. Mr. COVID-19 has now caused nation-wide, governmental shutdowns of nonessential businesses and enforced quarantine orders. Which has led to the permanent closure of countless businesses, millions on unemployment and countless deaths.
As this deadly virus continues to spread, many of us are left wondering when this real-life nightmare will end or if face masks, gloves and hand sanitizer are the new normal?
This time is an even more so uncomfortable one for those of us who already feel quarantined and locked into a job that we've prayed, networked and butt kissed so long, just to maintain and promote out of if we aren't fortunate enough to be able to just quit. Then, when we finally do raise enough capital, save all our pennies, take out a loan, sell our blood, solicit donations or whatever we needed to do to start our business, BOOM, COVID-19. So, what now!?
In the famous words of Mr. William Shakespeare, "to be or not to be, that is the question"
Should I Move Forward with My Business Plans During This Pandemic Outbreak?
If you are a business owner, you must be confused about whether you should move forward with your business plans during this state of worldly events.
The answer to this question is based on so many factors. Although we cannot answer specifically whether you should move forward with your business during this pandemic due to individual factors. We can give you some things to consider prior to moving forward.
As a disclaimer and for the sake of time these tips will mainly focus on brick and mortar stores as they are the hardest hit. E commerce businesses are at a great advantage right now. Things to consider shipping delays/expectations, maintaining a healthy turn around for large order volumes, number of products available and fluctuating sales due to the economical state.
Now, for Brick and Mortar stores, there are a few things that you may want to consider:
First, decide whether your business is essential or nonessential, based on governmental stipulations. Based on your business genre, you may be forced to postpone your business despite your own personal launch date plans.
Second, consider investing in your online presence as an opportunity to build traffic, buzz, and online presence until you can physically open your store. Even consider eCommerce business, if possible.
Third, considering the size of your business and current contracts that may already be in place. Other options to acquiring capital for your business, may include a bank loan, financial institute, friends, family, saved earnings, find a partner, etc.
Forth, consider your location. If you are in a low populated area or out of high traffic sight and will rely on foot/travel traffic. Factor in this component as many counties are still under strict quarantine orders.
Fifth, consider when you open will you have a sufficient number of staff to operate and maintain your business demands, considering the limit of how many people can occupy and gather in one setting and at a safe distance.
Final Thoughts
Like any business, whether an eCommerce or brick and mortar. To say that you are a business owner is not only exciting but a huge achievement. You brainstorm all the things you plan to do so that it reflects who you are and the level of comfort you want your customers to experience. And although external factors are always little pests that silently nag at your subconscious, you ignore them and continue to move forward with your goal and dreams of being a successful business owner.
However, if prior to the launch of your business, your losses are greater than your anticipated profits maybe consider waiting at least until the governmental closures are over. BUT DON'T GIVE UP.
With any business, there are always risks associated with it, but the greatest task is finding something you are passionate enough about and turning it into a business. The hard part is already done.