Are you a business owner facing difficulties during this global pandemic? Well, this post will help you. Here we will discuss and review different avenues of how to maintain your business during government enforced closures.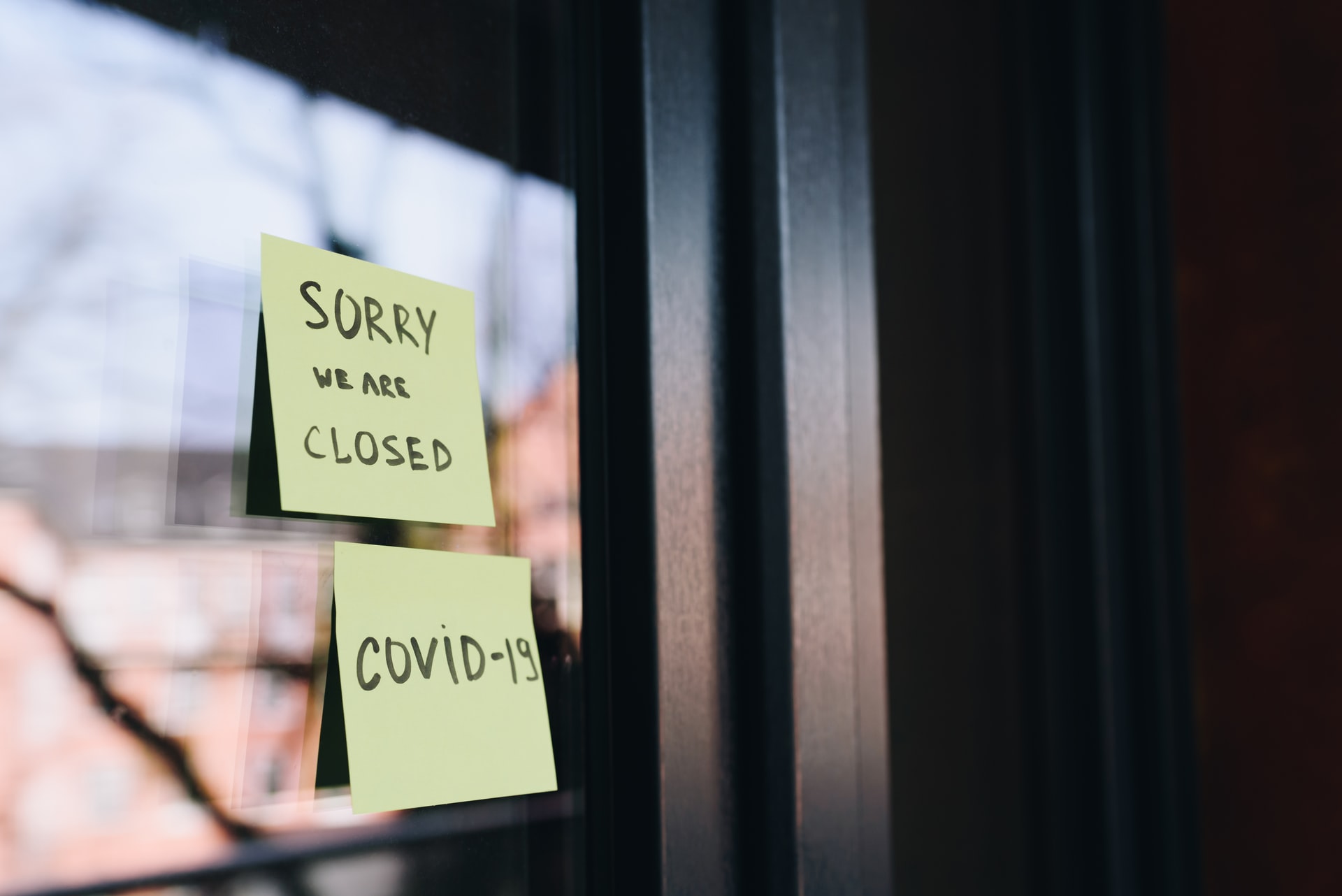 Coronavirus (COVID-19) has become an international pandemic that has spread throughout all regions of the world. Though initially officials warned the most susceptible to the virus were the elderly and those with predated vulnerable health conditions, COVID-19 has proven to be unbiased in its terror among the nation. Consuming all with no regard of age, ethnicity, or economic status. With the number of infected cases consecutively increasing by the day. The primary problem with the virus is how quickly it spreads, which is why to stay safe, it is especially important to maintain social distancing when out in public, washing your hands and avoid touching your face.
To avoid the spread of the virus and halt the increasing number of cases. Governments throughout the country have enforced business closures to nonessential industries, to minimize human to human contact.
How to Maintain Business During Government Enforced Closures?
The answer to this question will differ from one individual business to another. Due to the uniqueness of each company.
When the government announces a closure order for all nonessential businesses, indifferent of whether they are small, medium, or large. More than likely, the one to take the brunt of the impact will be smaller companies. It is largely assumed that medium to larger scale organizations have a financial reserve available for though times as such, to maintain, but this is not always the case with smaller businesses.
However, despite the size of your company, as a business owner, the solutions we provide are applicable at all levels.
First, it is extremely important to understand your products or services. How are your products or services adding value to the life of your consumers? Are they still using your products or services despite business restrictions? Are they able to do without your products or services until the business restrictions are lifted?
For most businesses, digital marketing will help maintain business during government enforced closures. However, depending on your business genre, marketing strategies will differ.
You may be into the business of restaurant/food, clothing, beauty, electronics, or any services. It would be wise to inform your customers that delivery and/or shipping is available.
Let us further dissect these options with an example for a barber:
Let's say you own a barber business. Due to government enforced closures, you are not getting any customers and your income has come to a halt.
If customers cannot visit your shop, you can go to your customers' homes and provide traveling service options. Make sure to still maintain safety precautions while providing your service.
The chances are you already have the phone number list of your customers. You can message or call them to let them know. If you have a business handle on different social media platforms, you can mention it there as well.
Another avenue to generate income is to offer pre-order services/gift cards with special discounts or "limited time only" incentives to entice current and future customers. Additional suggestions include:
Offer On-line courses regarding your market
Affiliate Marketing on your Social media platform(s)
Network and Guest host on other platforms to bring awareness and future business to your business
Invest in merchandise that you can sell, if you currently only provide "services" that will represent and promote your business
Apply for grants and or "disaster" loans, are particularly easier to get during this time of crisis
Inquire about deferment options for all qualifying debts
Invest your present time in learning how you can grow or expand your business in the future
Join a business group. This will not only help you to share and collect business ideas but also unsolicited support from a community of people who will understand exactly what you may be experiencing as a business owner during such a tumultuous time
Final Thoughts
Depending on your business, it is possible to maintain your business even during the government enforced closures.
However, if your business is not essential, based on government standards, we hope the ideas mentioned will offer some sort of insight or help. Please remember, you fought to build your business so COVID-19 will have to fight to put you out of business. Stay strong, be encouraged, and remember the best is yet to come.