There's no business in the world bigger than charity. Starting a business, that a non-profitable is the best way to give back to the world the bliss that you have received. It is not only a pure deed, but you can make some good earnings as well out of the serving.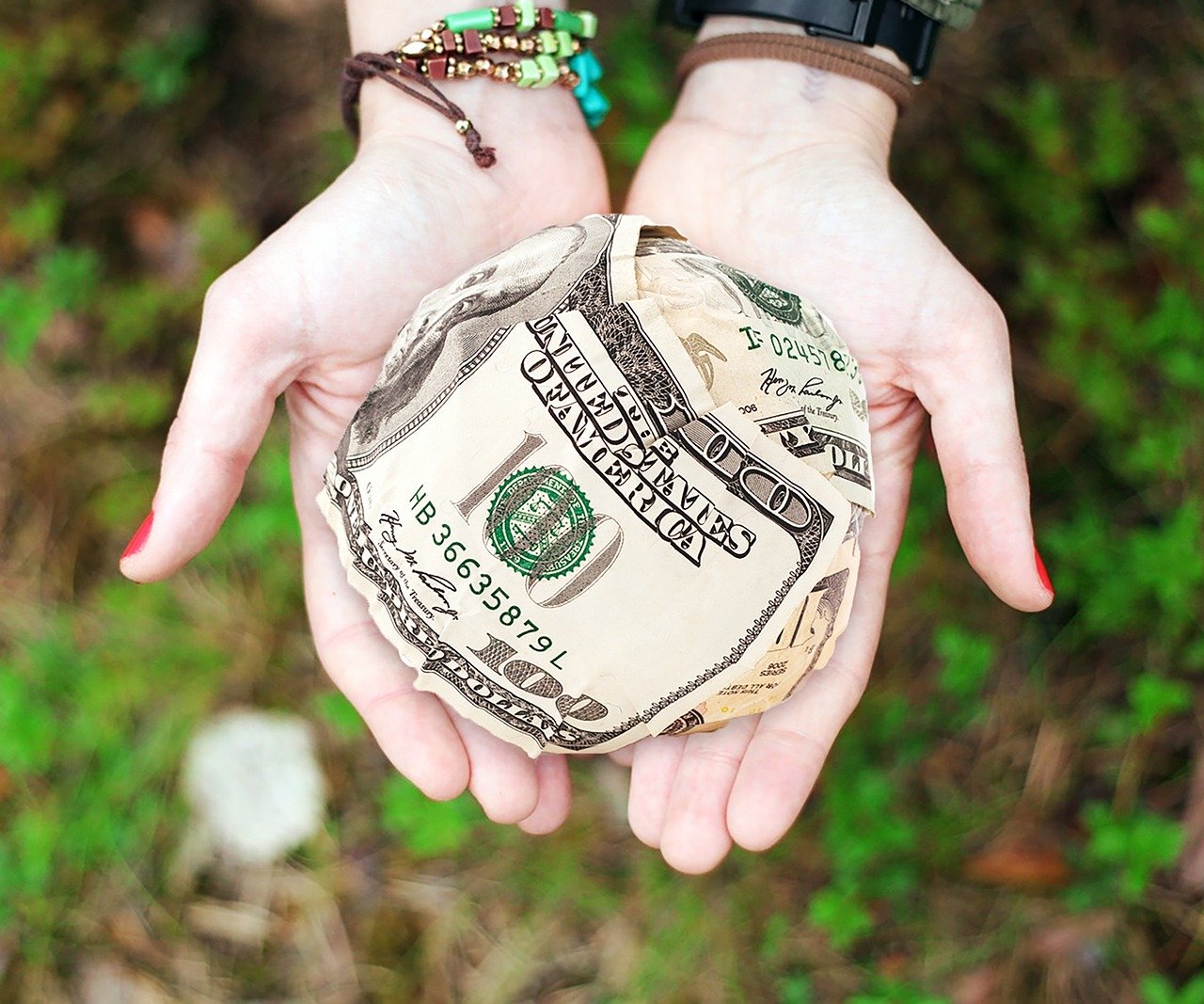 Making a non-profit organization sustainable can be a mammoth of a task, and it may take years for you to take it to the level it deserves. In such a case, it is essential for you to follow a step-by-step guide and ensure that you are on track to be an entrepreneur of a non-profit organization.
Below is the guide to help you stay on the track:
Do a Thorough Homework
You need to conduct a thorough analysis of the niche you want to cater to. Look at what you are naturally inclined at. If you think you can serve children well, start a nonprofit organization for children. If you believe that you can serve the best interest of women, cater to that niche. However, be knowledgeable about the scope of the other non-profit organizations in your locality. Have a niche that is different from the one that is already catered to.
Develop a Social Mission
What are the gaps that you are striving to bridge with the help of the nonprofit organization? Every business has a mission. You need to analyze the needs and wants of people to make it a healthy society. Work on the model and develop a social mission. Write that mission down in the manner that it is completely comprehensible for the people.
Hire Board Members
You need a team of social enthusiasts to work with you. Since this is going to be for the long-term, hire board members that have some background in social work. This will help you gain some experience out of their knowledge bag.
Besides this, you can also hire social workers, who will help you find cases in society that need your organization's attention. Once this is done, register your business and draft an official appointment letter to all the employees of your organization. Have a system and upload all the data within the cloud to avoid having it lost.
Find a Suitable Location to Run your Non-profit Organisation
You will need sufficient space to run your organization. You will need ample rooms and proper facilities if you are using it as a sheltered place for refugees, women, men, and children. In such a case, your organization should be within the limits of the city, which will make it easy for sufferers to make it to your nonprofit organization in an easy manner.
Find Sponsors and Donors
You cannot run your non-profit organization without a working capital in hand. In such a case, you need to have a list of sponsors and frequent donors, who can fund your mission. Have a pitch ready and you are sorted to go to a sponsor.
These were some of the steps on how to start a non-profit organization. However, it is crucial that you do not fall into legal issues. Have an advocate at an arm's distance in case of any legal trouble.
All the best.