There is Never a Bad Business Idea and We Can Help You Start It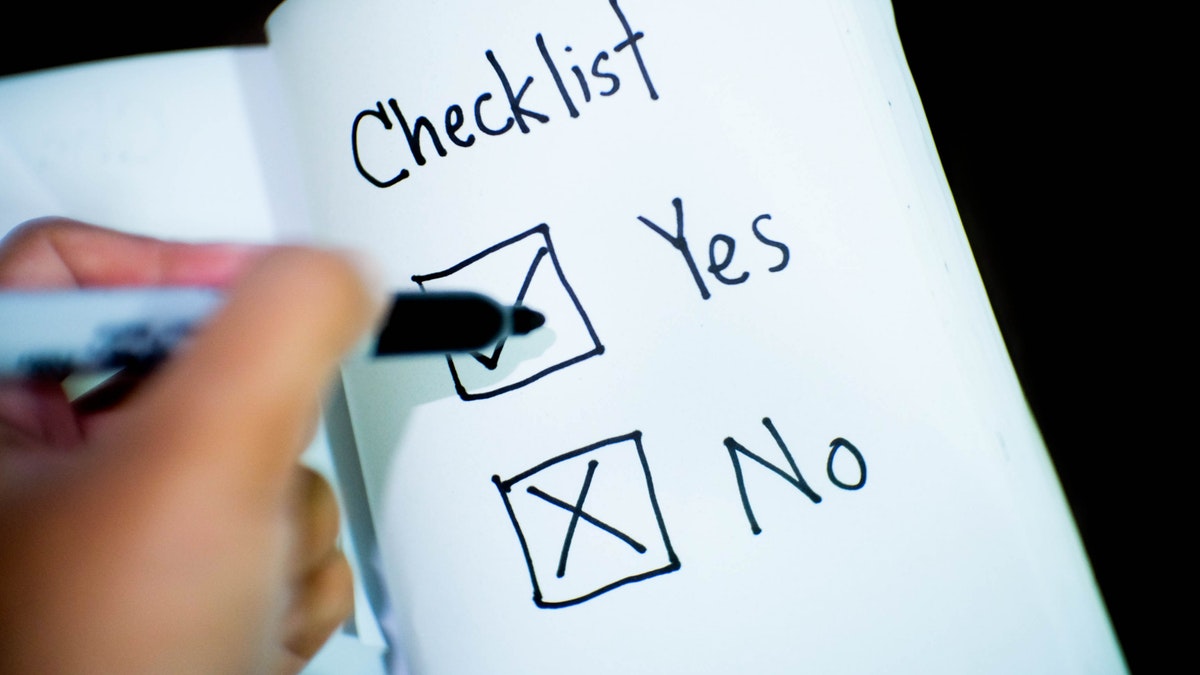 You have a business plan. A very well-planned business. You know you can make it work and take your career as an entrepreneur to new heights. You have a list of the tasks that you need to accomplish to have a smooth business out of it. You have carefully thought about all the challenges that your business may encounter. However, you have fear. Fear of the unknown. The voice that tells you every now and then that you are not worth being an entrepreneur and steering a business on your own.
There is this voice. You listen to it and you fall for it. You again get back to your list to find out why this voice speaks otherwise, even if you have a fool-proof business model. You recheck your list but you cannot find any flaw in your business. Eventually, the voice becomes strong, leaving you to a room full of self-doubt. You start feeling that your business idea is not good and that you cannot close sales and succeed with it.
This is the inner voice. The more you pay attention to this voice, the more it has an impact on you. If you choose to shush it, you will see change. You will be confident and enthusiastic regarding your business model once again.
So, what if you fail? You do not have to be embarrassed about it. You may lose on some of your resources, but in the end, you are receiving something valuable—the valuable lesson of experience.
However, this is just a worst-case scenario and let us tell you that there is no bad business idea. It is just the execution that makes it good or bad. If you think your business idea lacks that effectiveness, you always have the choice to come to us and we can help you identify the grey areas to turn them bright white.
Here's a step by step guide on how we help you develop an effective model for your business.
#1 We understand your need for business, which helps us in highlighting the uniqueness that your business offers
#2 You explain the entire business plan for us to analyze it.
#3 We assess the market in which you want to operate to understand the consumers' psychology. This helps us in suggesting improvements in your business.
#4We redo the business plan by incorporating the winning imperatives that we believe would complement the growth of your business.
#5 We hand over your business to you.
More than money, there is only one thing that can help you keep on going with your business plan and that is determination; determine to face any obstacle and have the patient to steer your business away from it. There is no place for self-doubt in business. There is only plan A that you have to realize.
All the best!